About CIEDA
CIEDA is the economic development arm of the Poarch Band of Creek Indians. We oversee the Tribe's operations and development of retail stores, tourism and hospitality facilities, and small businesses in government contracting and manufacturing. Our goal is to grow and maintain economic sustainability by actively supporting these ventures. Additionally, we execute and oversee building, construction and development projects commissioned by the Tribe.
Giving Back
Giving back to our community and country has always been a priority for the Poach Band of Creek Indians. CIEDA contributes to the communities where it conducts business and through sponsorship requests. We are honored to support many local charities, schools and organizations. We review requests each fiscal year. The deadline for consideration to be included in the following year's fiscal budget is May 30. Complete this form and submit per the instructions provided, and include a W-9 for your organization. We only consider fully completed applications that include all of the requested supporting documents.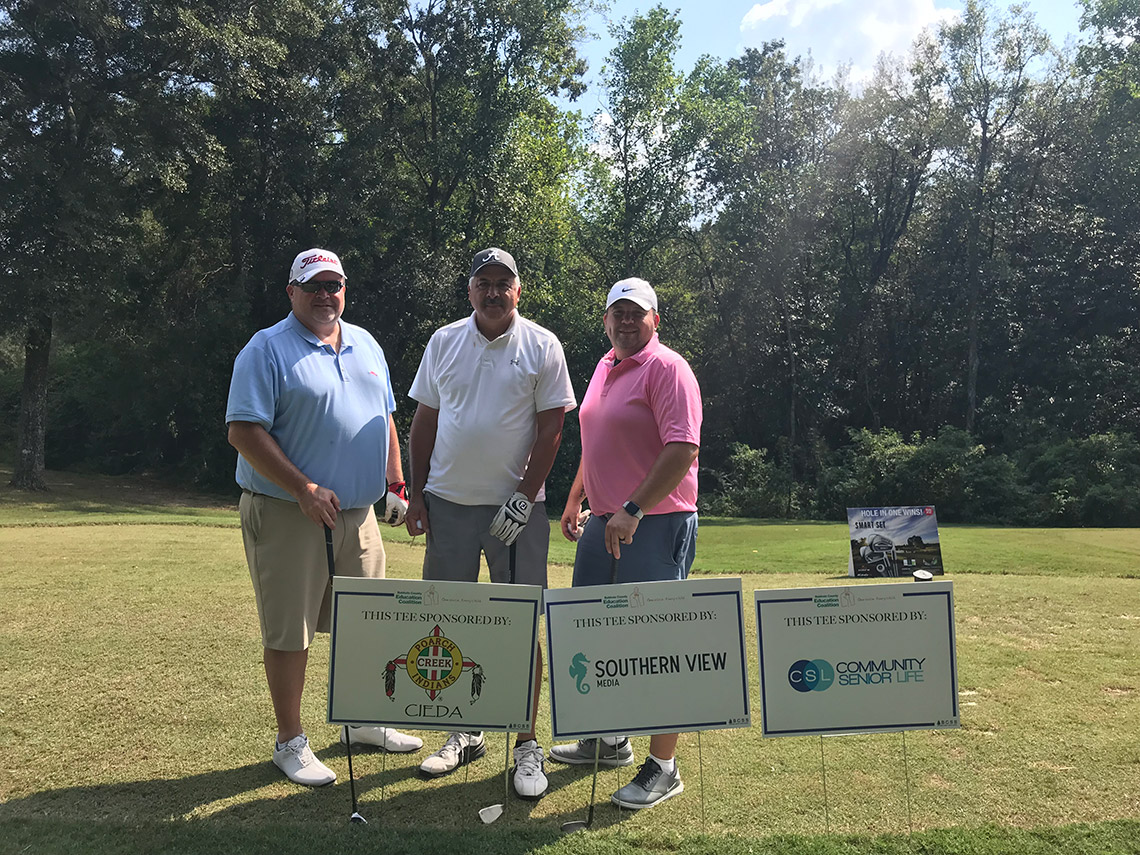 We support community events, programs and charities.
Tribal Member Loan
We offer valuable business assistance to Tribal Members seeking small business loans.
The lending limit may extend up to $100,000 in aggregate to any Tribal Member. All loans exceeding $50,000 must be approved by the CIEDA Board of Directors. Additional credit criteria, as well as loan collateralization, requirements apply. Review our loan policy.
If you are a Tribal Member who owns a business or is thinking about starting a business and are interested in obtaining a small business loan, please contact Chad Klinck, CFO, or Teresa McLaughlin, Financial Controller, through the form below or at 251-368-0819.
Application Checklist
Complete the Loan Intake Form Loan Intake Form
Complete a Business Plan
List the dollar value of collateral offered
Provide last 2-3 years of personal tax returns
Provide 2-3 years of business tax returns
Complete personal financial statement Personal Financial Statement Form
Provide a copy of your current credit report
If you need assistance with your business plan, the Alabama Small Business Development Center Network can help. Register online or call 877-825-7232 to speak to an SBDC Business Advisor.